BEAUTY IS INSPIRATIONAL
Kerasan is known for their innovations, continually evolving in their design and their quality standards. Committed to discovering environmentally friendly manufacturing processes, Kerasan is always on the research for new methods of integrating tiles in contemporary architecture.
Recognized for their advanced technology, innovative design and unmatched quality, Kerasan is the official distributor of tiles from different brands.
WHAT INSPIRES YOU?
Your living space should offer you a relaxing time while also being your inspiration. Tiles encompass most of the physical space of your home, hence they should be the right choice; qualitative and beautiful elements that inspire you along every step you make.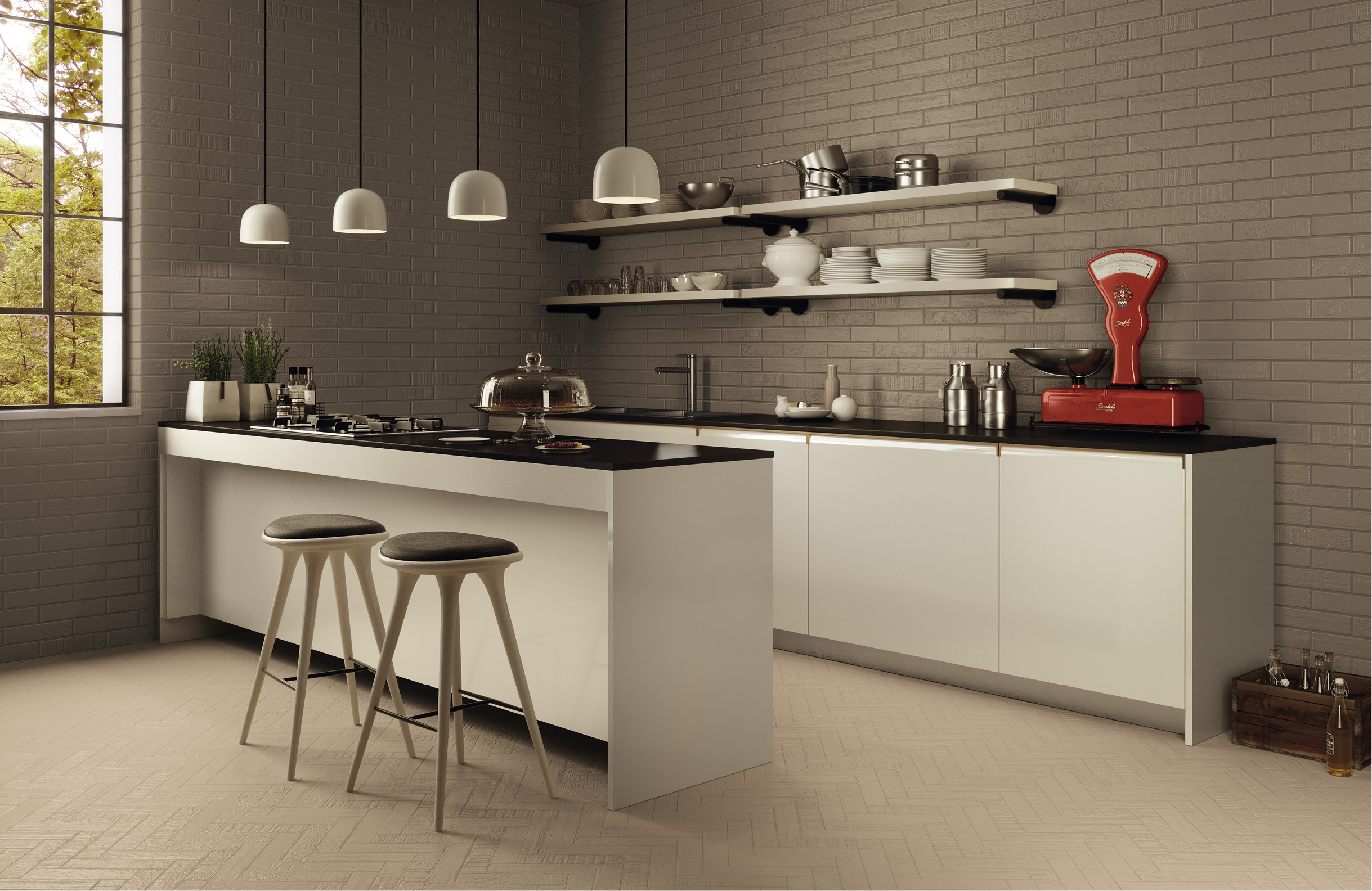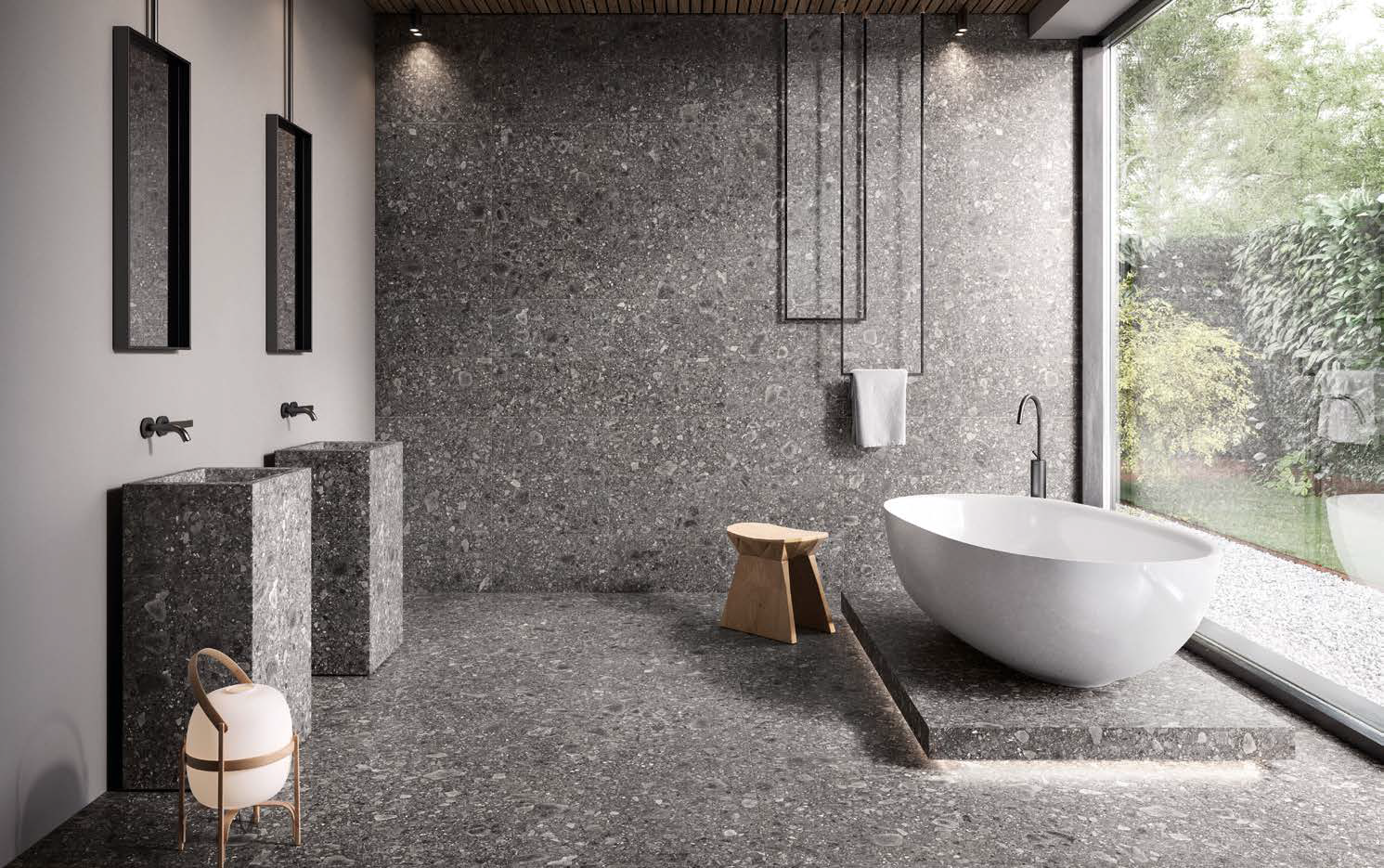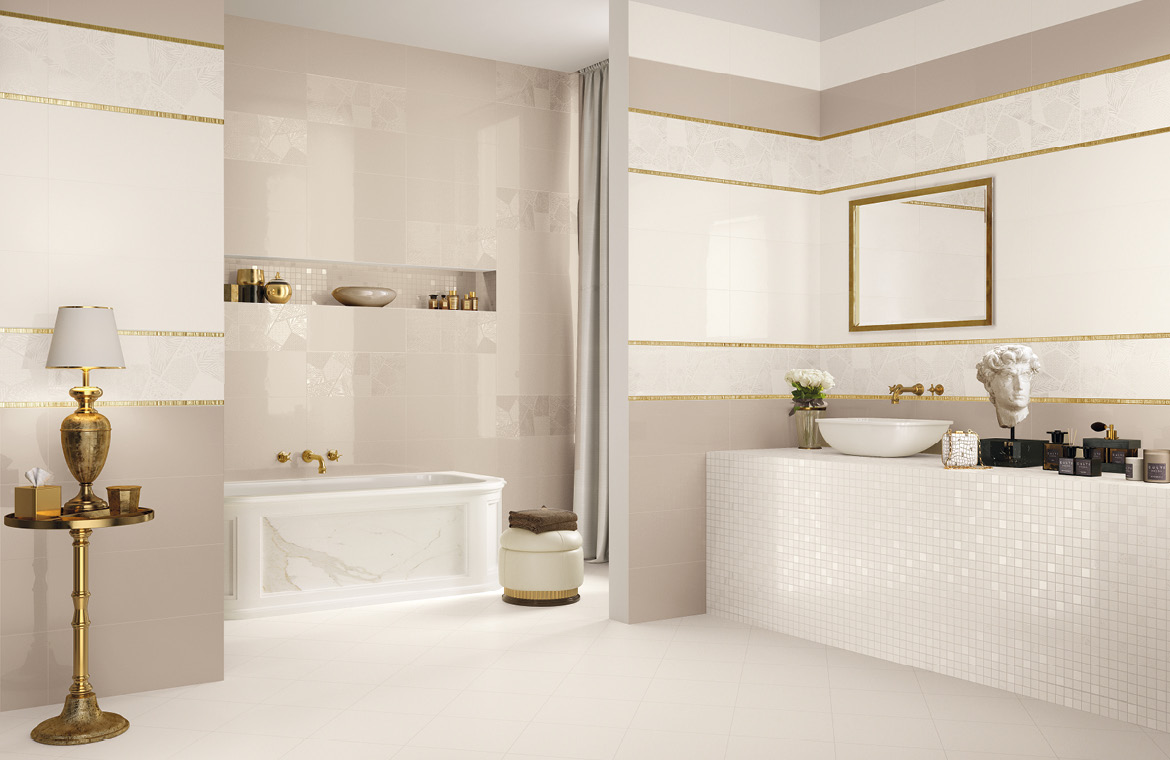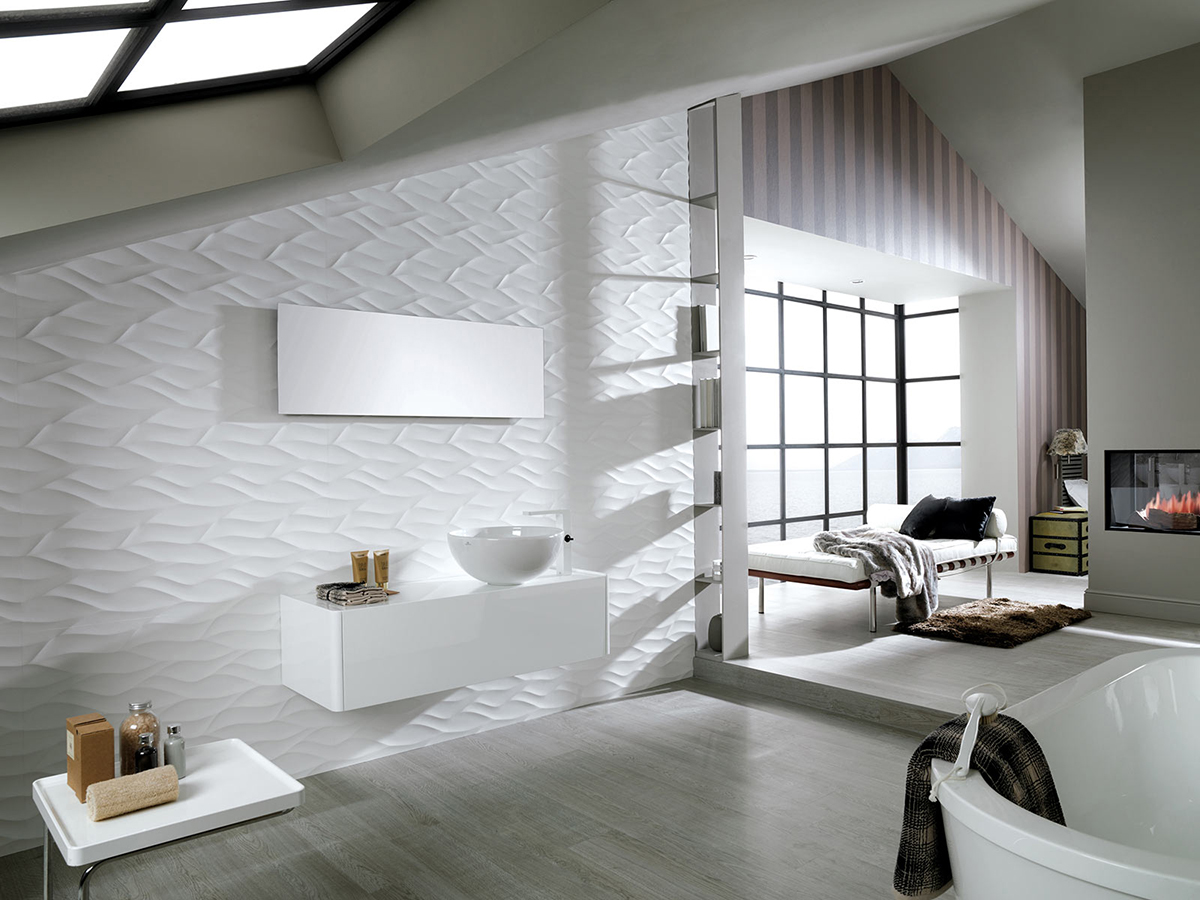 BRANDS
Kerasan is the authorized distributor of the brands
Porcelanosa, Venis and Emil, all of which are widely known for their incomparable quality products, and their advanced technology in design. Our tiles embrace details that beautify your space.