BEAUTY IS AN EXPERIENCE
Our parquet and laminate flooring come from excellent quality forest woods, processed with the most modern manufacturing technologies. Beautifying spaces of all styles, Kerasan provides flooring products that match German quality.
HOW DO YOU EXPERIENCE BEAUTY?
Grounded and solid, flooring made of parquet and laminate exclude a natural feel in your living space. Sustainable and naturally beautiful, wood is a material fitting for decoration of various spaces. Never out of fashion, parquet and laminate flooring is here to stay for a long time.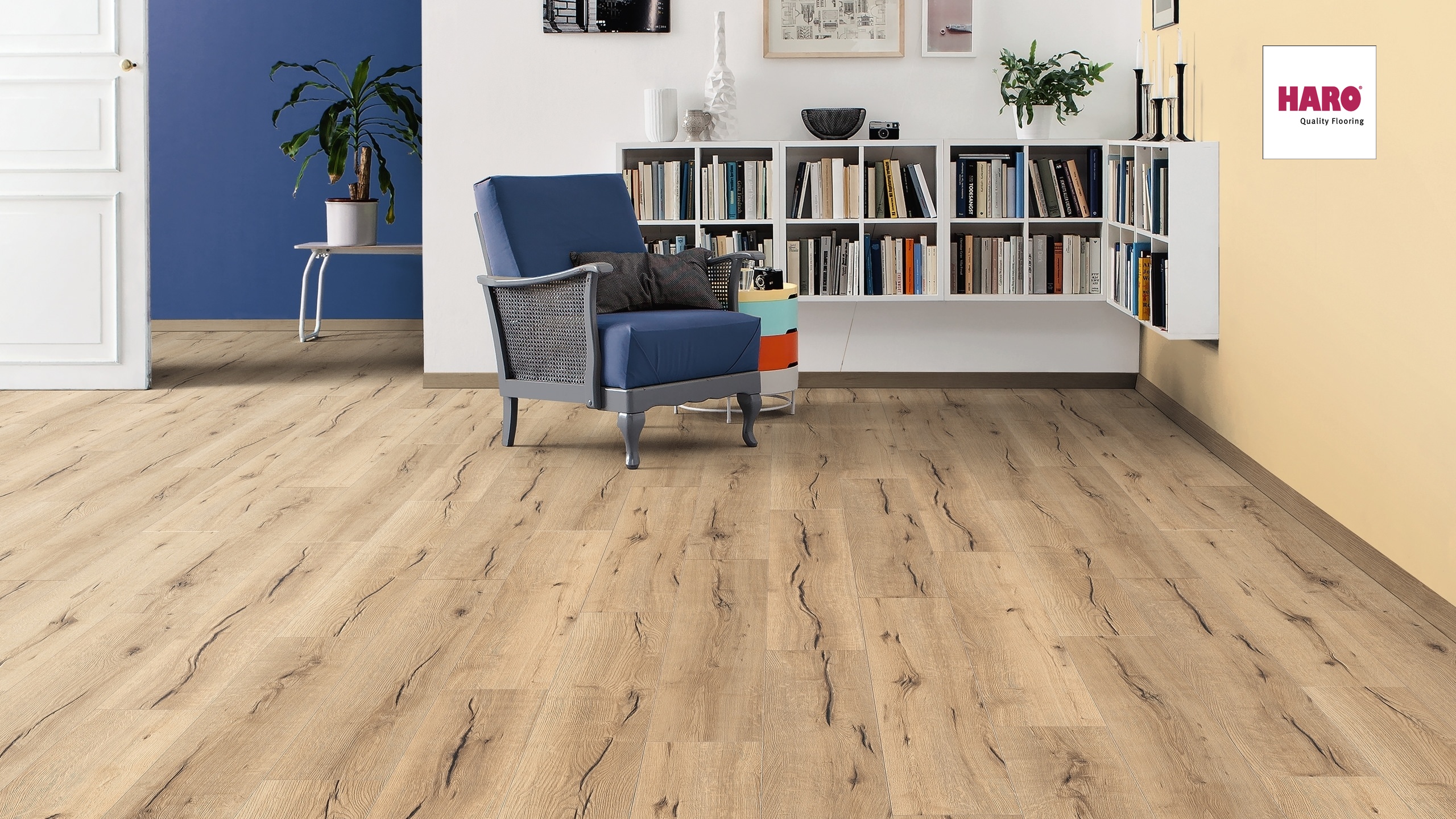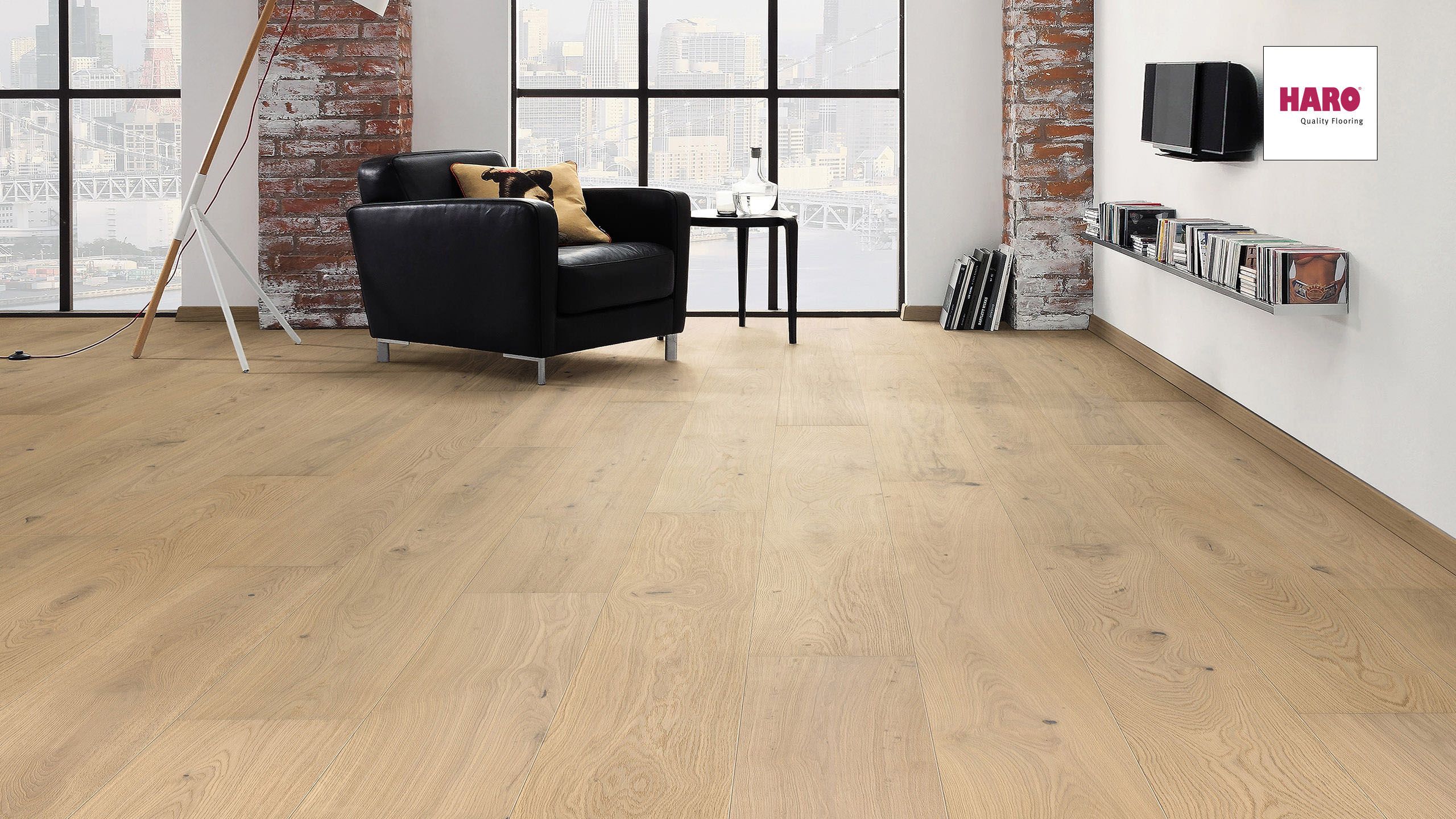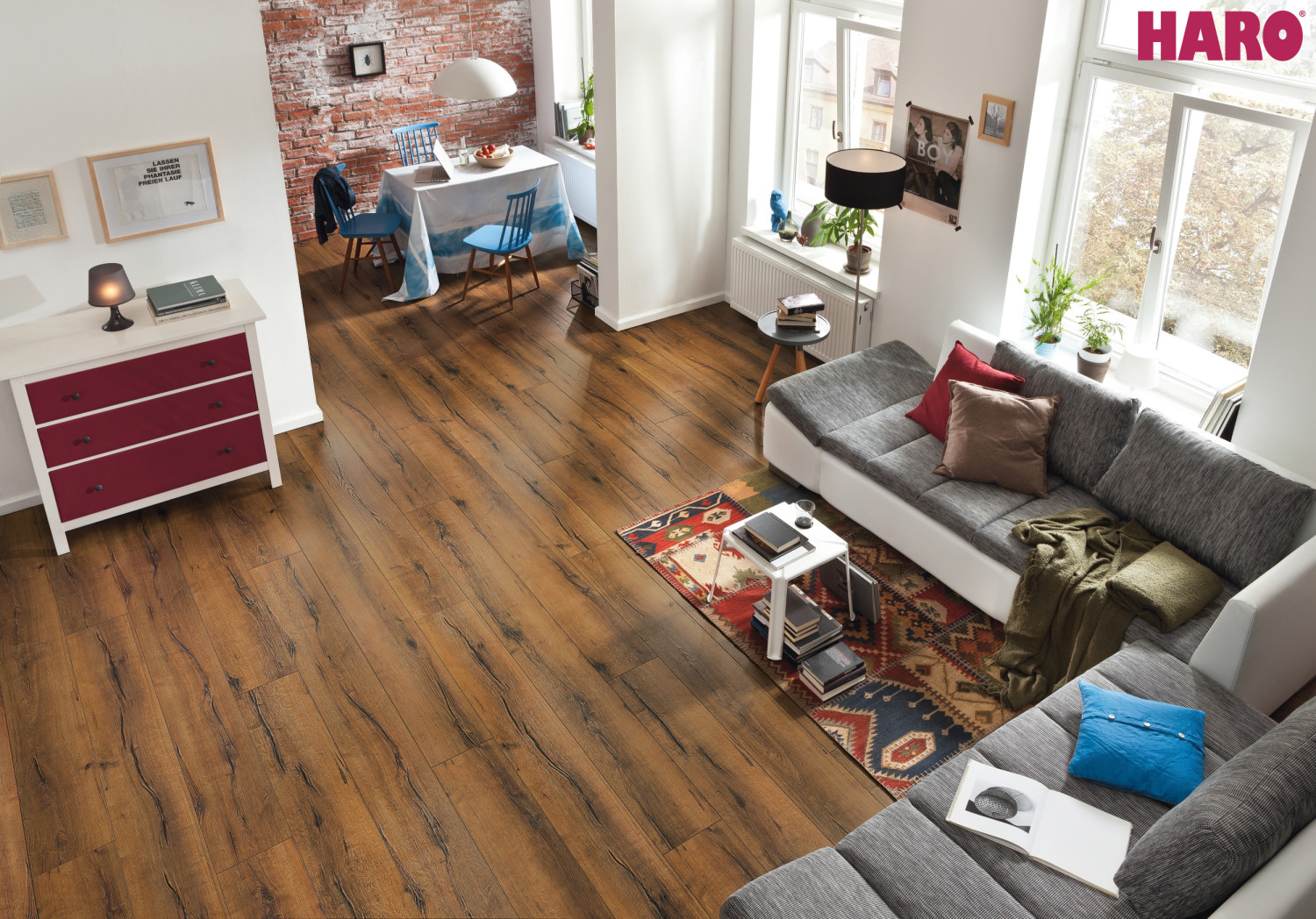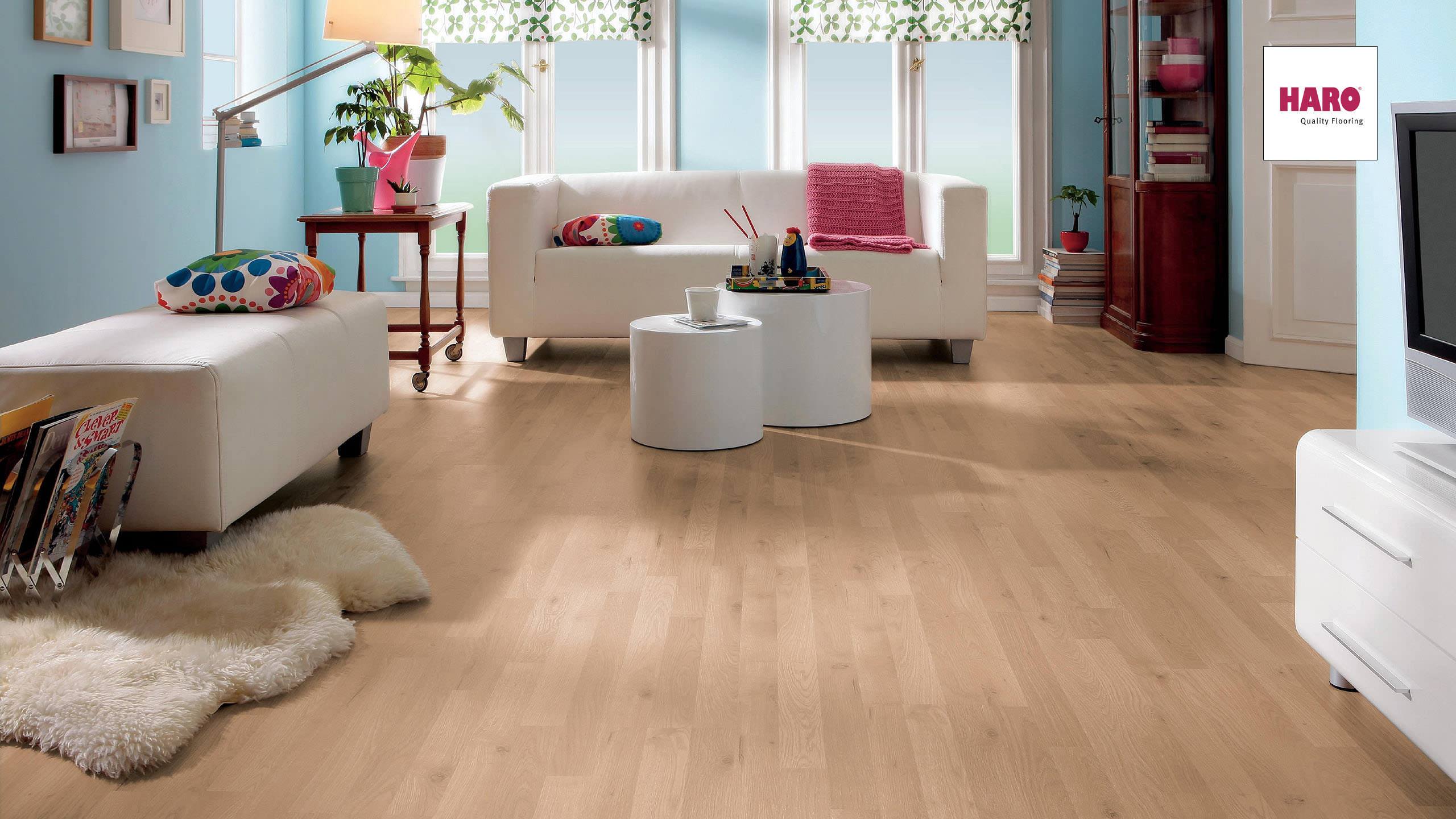 BRANDS
The perfect blend of innovation and tradition, defines the experience that parquet and laminate has to offer.
Professionally managed forests ensure the highest quality in woods, that are then processed in the most modern manners of technology, to give our clients flooring of the German quality. Kerasan is the official distributor of the brand HARO, operating in Kosovo.