BEAUTY IS PRISTINE
Sanitary products should reflect perfection in all spheres of creation, including design, technology and details. Rooted on solid principles, sanitary appliances from the brands that Kerasan represents, are well built and unique.
Cleanliness is the key element for a healthy lifestyle.
As essential products that take place in your home, sanitary ware ought to be beautiful, high-grade, and a reflection of freshness in every step you take.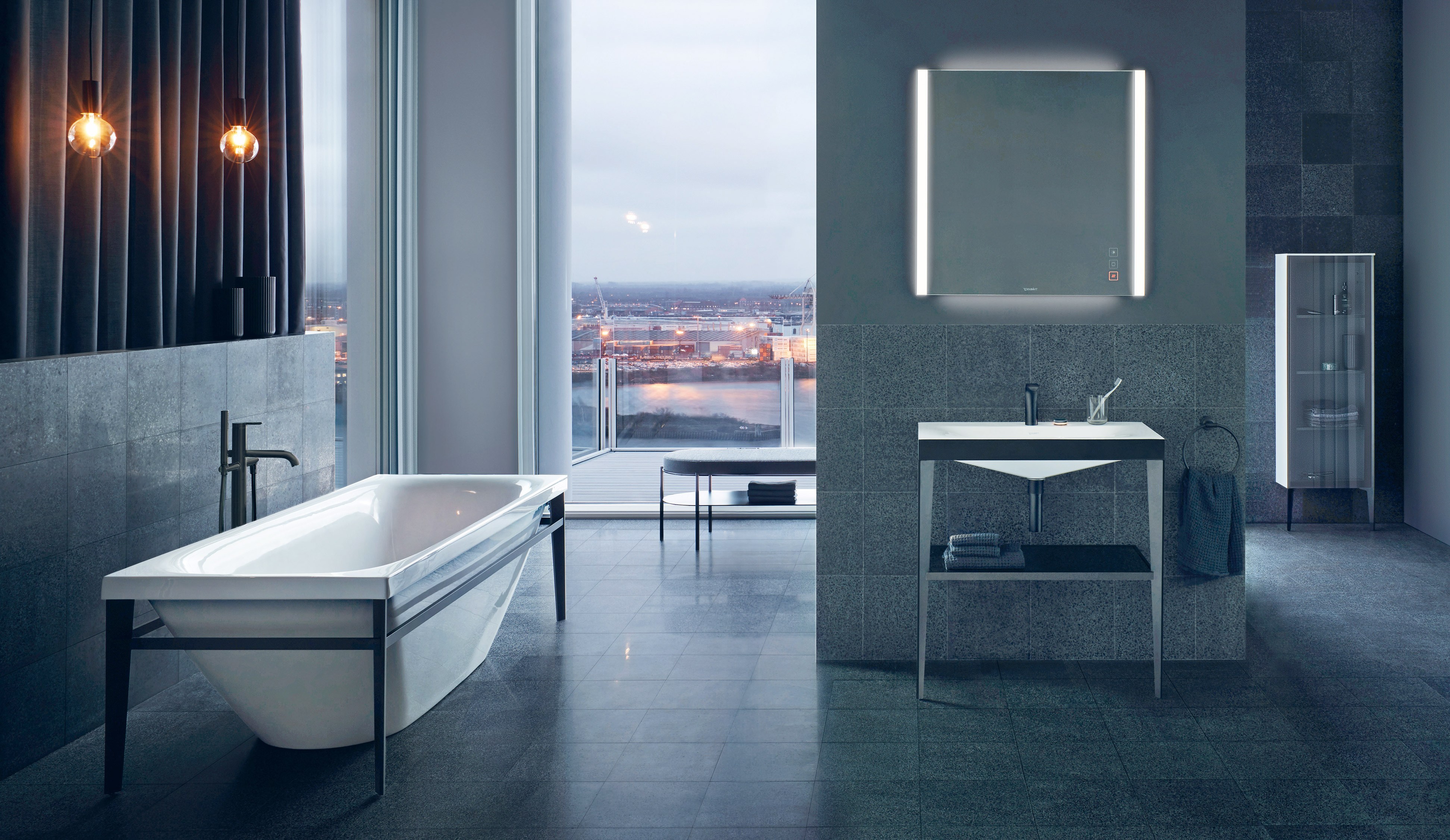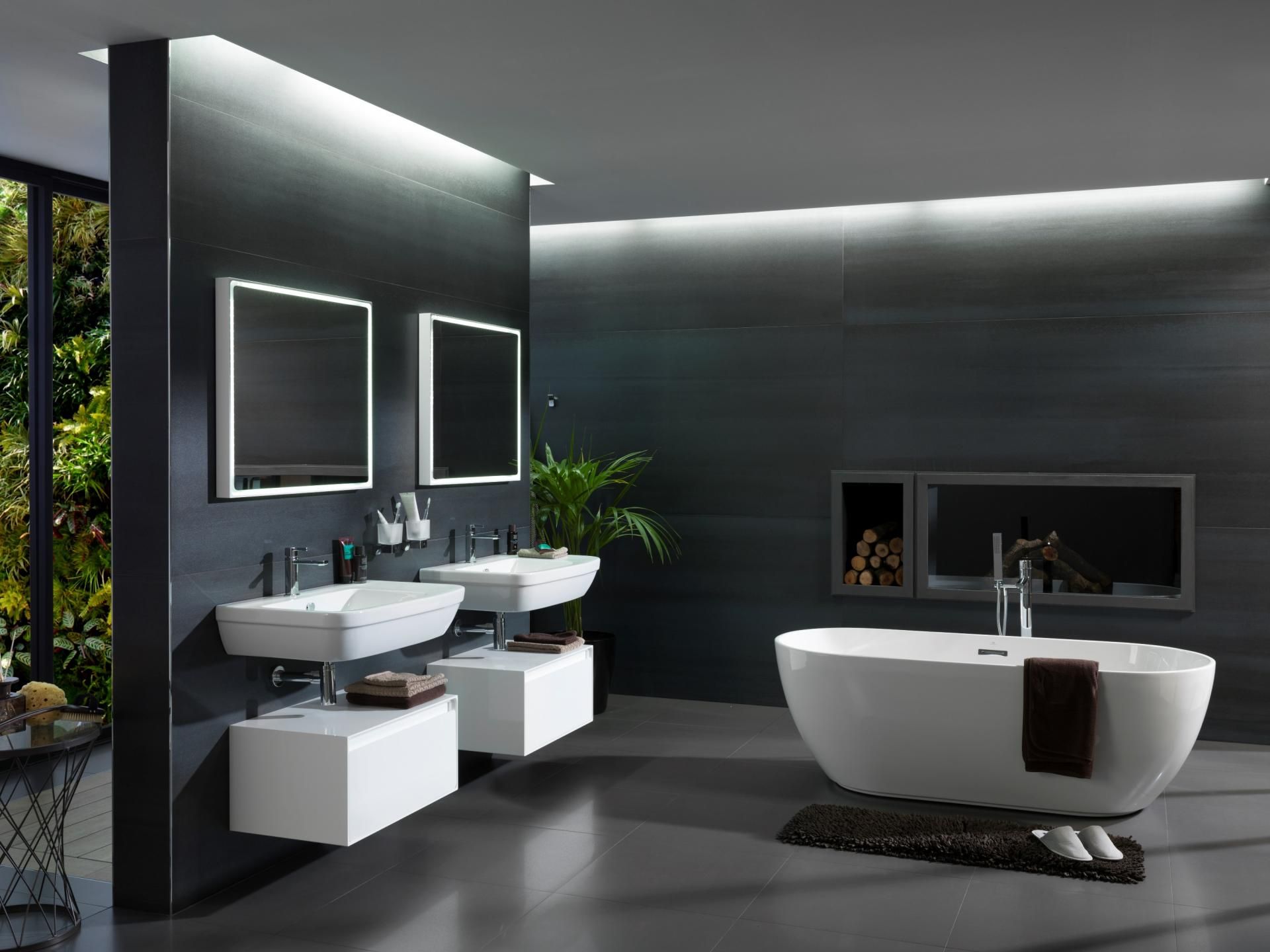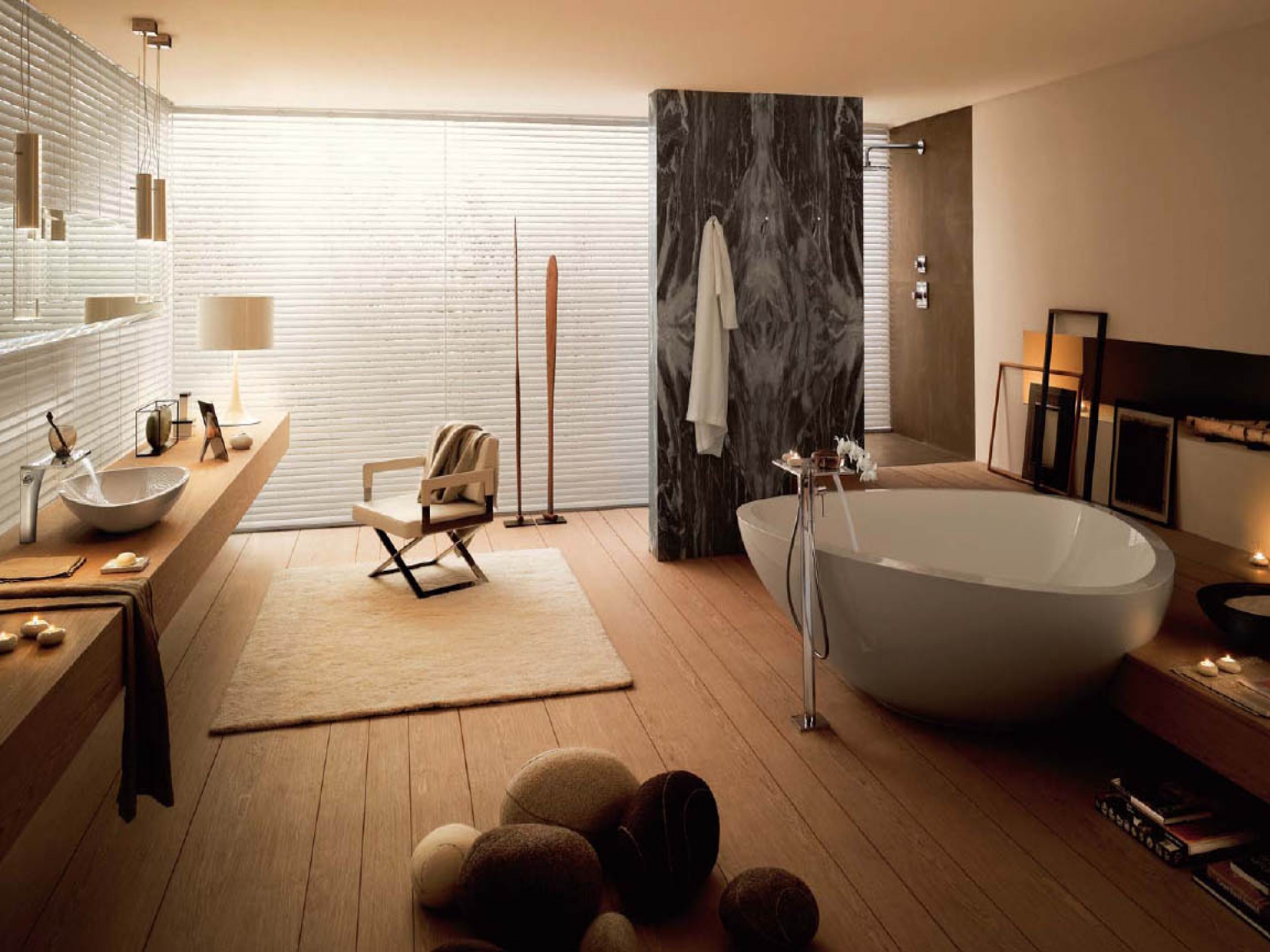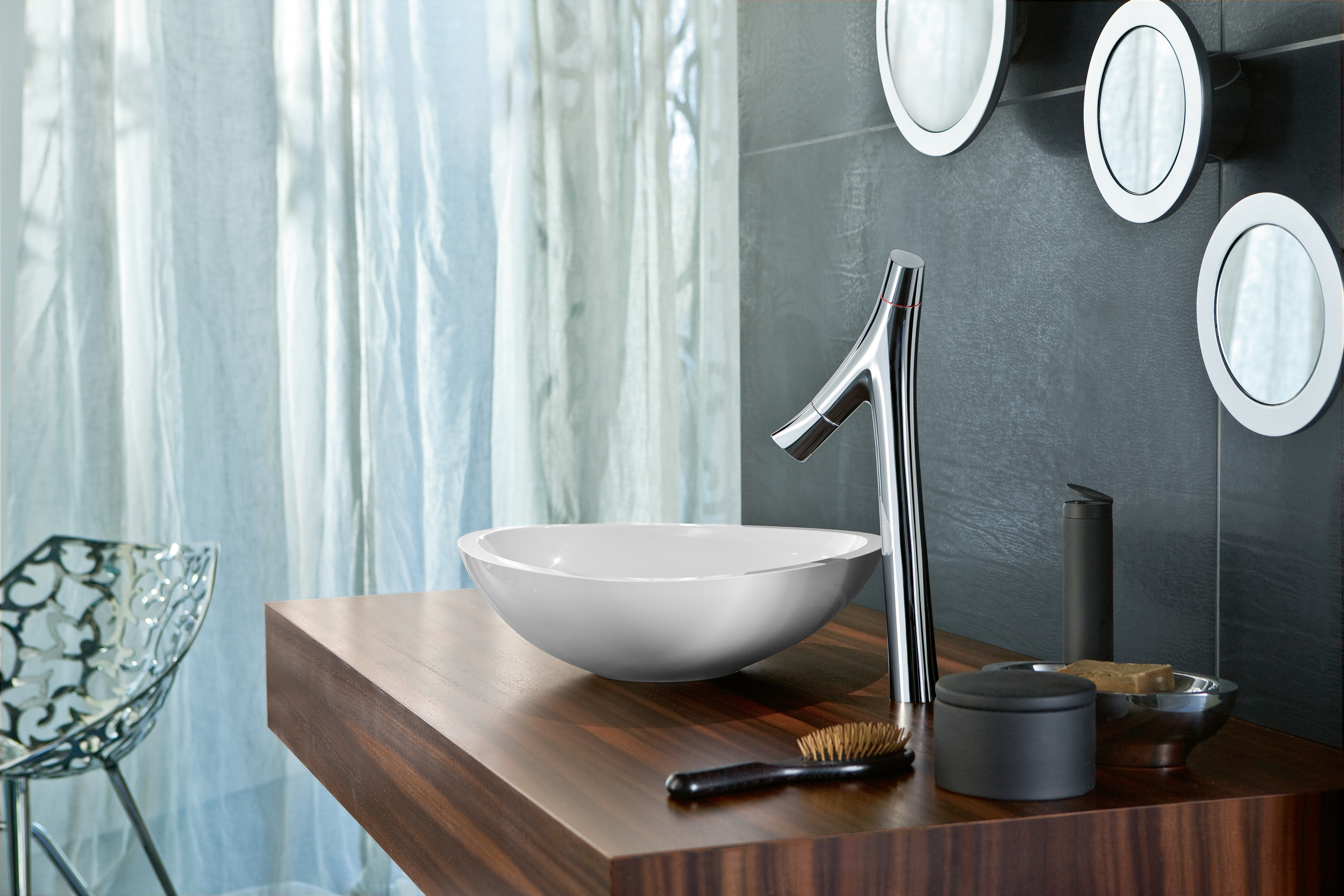 BRANDS
Sanitaryware of Kerasan contain elegant details to match your space.
Hansgrohe, Axor, Gamadecor, Noken, Duravit, Tece, Huppe, Sonia and Vitra are widely acknowledged in the sanitary appliances production industry, as high quality and unique brands distributed by Kerasan.